Cosmetic Dentist Darwin, Alice Springs and Kunnunnara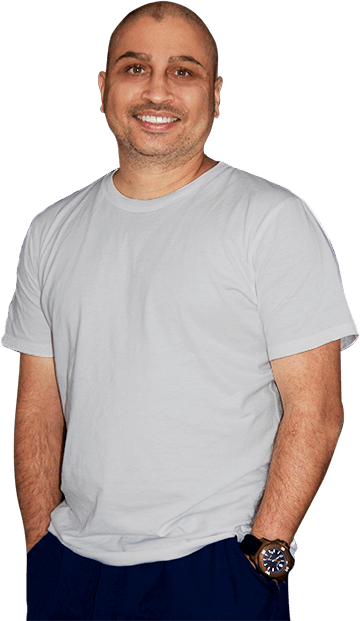 Your Local Dentist in Darwin, Alice Springs and Kunnunnara
Our motto is 'teeth for life' and we achieve this using our 'fixed for life' approach
Our modern practice is located in Darwin, Alice Springs and Kunnunnara. We are here to provide a holistic and memorable experience for our patients. Dr Anand is a rehabilitation dental surgeon with a special interest and advanced training in prosthodontics and dental implants. The team at Extreme Dentistry provides a wide range of preventive, cosmetic and restorative dentistry, designed to deliver optimum results with a focus on delivering cutting-edge dental care using modern treatment techniques.
A smile could make it or break it for you
We strongly believe in the prevention of gum disease and provide restorative dental treatments including dental crowns, bridges and implants to give you strong healthy teeth for life.
Our philosophy is to provide the highest quality dental care and advice while treating patients as a whole. Our priority is patient education and making each visit a comfortable and productive experience. We work hard so you can relax and have a dental experience that is actually enjoyable. Please browse our 10 commandments to see if our work ethics and ideals stand up to your expectations.
Fellow and a Diplomat for International Congress of Oral Implantology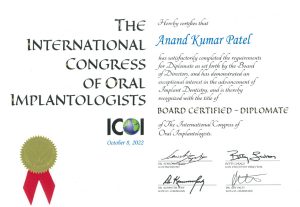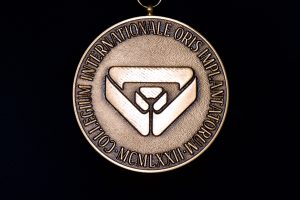 Book your appointment today
Dr Anand and the friendly team at extreme dental look forward to meeting you in the practice soon.
Veneers and crowns in one day
With the advances in modern dentistry, you can now receive porcelain restorations in just one appointment. At Extreme Dentistry, we use the CEREC® machine in our dental surgery to provide patients with same-day dental crowns and veneers to improve the health and appearance of their smiles.
Learn more about Veneers and Crowns.
Dental Implants
Do you have a missing tooth you are looking to replace? Dental Implants are the most effective options to replace the whole tooth and provide support for your jaw, gum and remaining teeth. Replacing one missing tooth now can reduce the risk of losing more teeth due to jawbone degradation. Before moving ahead with Dental Implants your oral health will first need to be assessed by Dr Anand and the team to ensure that you are a suitable candidate for treatment.
Learn more about Dental Implants.
Paint On Veneers
Did you know that Dr Anand has developed a technique known as a Paint on Veneer? This unique technique is exactly as the name suggests. Often mature teeth will not respond to teeth whitening. Dr Anand developed the Paint on Veneers technique for this very reason. Paint on instant Veneers can create a whitened result in just the one visit. To find out if you could be a suitable candidate, ask Dr Anand at your next check-up. Call the team today and discover if Paint on Veneers are the right treatment for you.
Learn more about Dental Veneers.
Our 80/20 Rule
Extreme Dentistry's 80/20 rule is: when you reach 80 years of age, you should have 20 functional teeth. These 20 functional teeth will contribute to 80% of your well-being, nutrition, and health. This message is very important for everyone, but especially those in their 50-60s who should be forward planning for retirement, health, and quality of life.
Learn more about our 80/20 Rule.
Download Our Guides To Learn More About Our Treatment Options