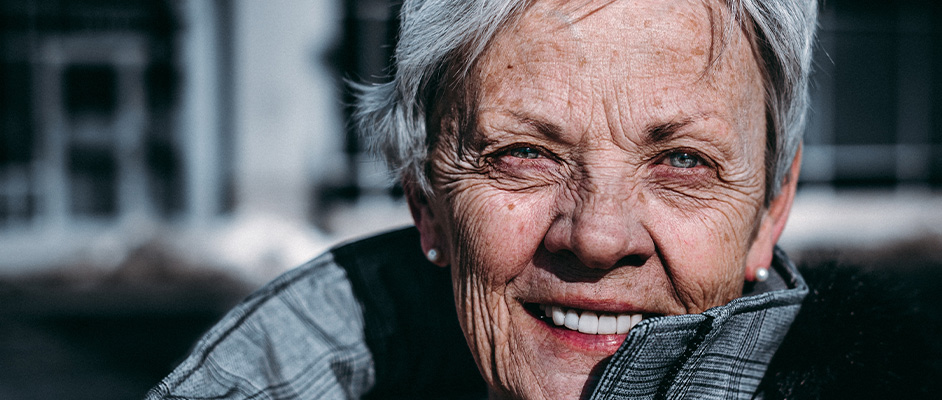 While most people are suited to dental implants, there are cases in which the treatment is not recommended.
Dental implants are a highly effective and popular restorative treatment.
In fact, they are designed to fully restore both the function and appearance of one's teeth and are considered a permanent solution to missing teeth. But are they suited to everyone?
While most patients can handle implant surgery without any problems, there are some cases in which the procedure is not ideal. Read on to find out who is a suitable candidate for dental implant surgery, and what the process involves…
Who is suited to dental implants?
Dental implants are often an ideal option for individuals who are missing one or more teeth and are looking for a permanent solution. They are often a great treatment for patients who would like improved stability in the mouth, as well as a natural-looking replacement to missing teeth. Ideal candidates for dental implant surgery should have enough jawbone to support an implant, and should be in good overall health. Ideal candidates should also have good oral health and be committed to healthy oral hygiene habits.
Who is not suited to dental implants?
Dental implants are generally not a good option for individuals who:
Smoke or chew tobacco
Suffer from chronic disorders such as diabetes or heart disease
Insufficient bone to support implant (bone grafting may be possible)
If you are not suitable for dental implants, another treatment will be recommended to you.
What does the process involve?
If you are suited to dental implant surgery and you decide to go ahead with the treatment, your dentist will insert a titanium implant directly into your jawbone. This implant will act as the root of your new tooth and will be covered by a crown. To find out more about the dental implant procedure, please have a look here.
What are the alternatives?
If you are not suited to dental implant surgery, there are a number of other treatment options available to you. Dentures remain a popular and trusted choice — the treatment is affordable and helps to restore oral function.
Dentures are available as both full dentures and partial dentures. A full denture is recommended in cases where a patient needs all of their teeth replaced in one or both arches, while partial dentures are used when a patient still has some healthy teeth remaining. To find out more about dentures, please have a look here.
Another alternative to dental implants, a dental bridge is designed to replace missing teeth and is ideal for those who have two or more missing teeth side by side. During the procedure, a false tooth is fused between two porcelain crowns in order to fill the gap left by a missing tooth. To find out more about dental bridges and how they work, please have a look here.
How can we help?
At Extreme Dentistry, we offer a number of restorative dental treatments, including dental implants, dentures, and dental bridges. If you would like to find out more about any of these treatments, or are ready to make an appointment, please get in touch with us.