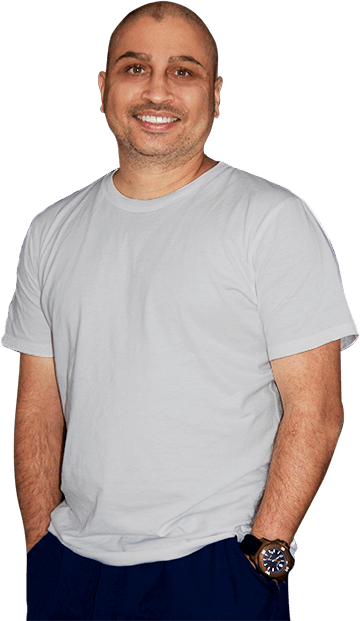 Your Local Dentist Darwin
Our motto is 'teeth for life' and we achieve this using our 'fixed for life' approach
Our modern practice is located in Darwin and we are here to provide a holistic and memorable experience for our patients. Dr Anand is a rehabilitation dental surgeon with a special interest and advanced training in prosthodontics and dental implants. The team at Extreme Dentistry provides a wide range of preventive, cosmetic and restorative dentistry, designed to deliver optimum results with a focus on delivering cutting-edge dental care using modern treatment techniques.
A smile could make it or break it for you
We strongly believe in the prevention of gum disease and provide restorative dental treatments including dental crowns, bridges and implants to give you strong healthy teeth for life.
Our philosophy is to provide the highest quality dental care and advice while treating patients as a whole. Our priority is patient education and making each visit a comfortable and productive experience. We work hard so you can relax and have a dental experience that is actually enjoyable. Please browse our 10 commandments to see if our work ethics and ideals stand up to your expectations.
Book your appointment today
Dr Anand and the friendly team at extreme dental look forward to meeting you in the practice soon.
Download Our Guides To Learn More About Our Treatment Options