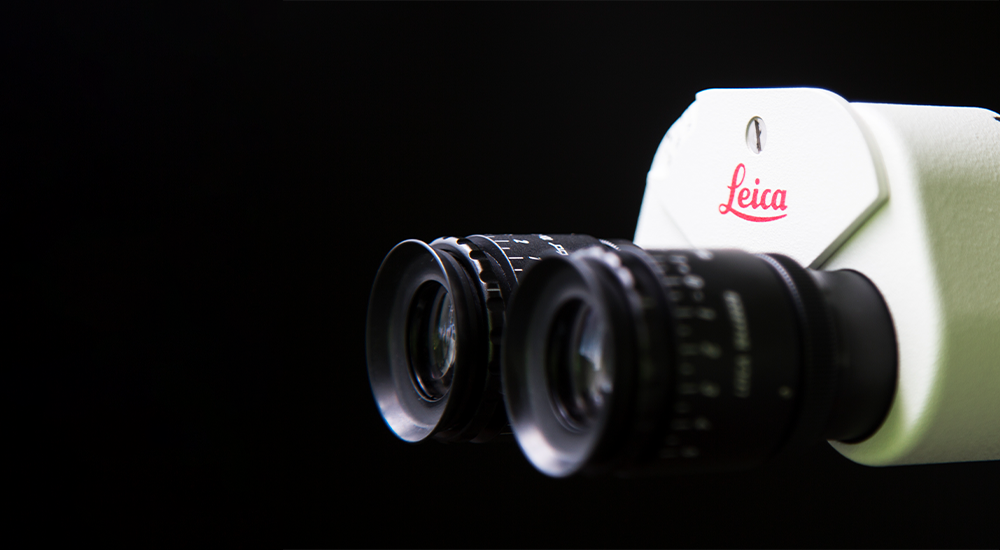 Anyone who is missing a tooth and in good oral health is—technically—a suitable candidate for dental implants. The brand of dental implants used at Extreme Dentistry has been used for over 25 years.
The cost of a dental implant is between $4,500 and $8,500 depending on what you need. The higher cost accounts for the need to treat and bone and soft tissue concerns.
When we say 'everyone' we mean people over 18. This is because, after 18, the jaw should have finished developing.
Simply put anyone can get implants provided they are healthy, have enough bone and density. Careful assessment by the dentist is mandatory to come to a definitive answer. 
Do I need to get a dental implant?
The conventional wisdom says you should always replace a missing tooth. However, this isn't necessarily true. Whether you actually need to replace a missing tooth or not depends on a number of factors. These factors can include:
1. The functional benefit of getting an implant. Is the implant going to let me eat better?
2. The aesthetic benefit of the implant: Will the implant help improve my smile by replacing the missing front tooth?
3. Sense of well being: Loss of teeth is often associated with a sense of psychological downturn and thoughts of ageing. Implants can help restore the sense of well being and outlook
your general oral health
jawbone density
gum health
the presence of diabetes
certain medications
The surest way of knowing whether you need a dental implant is to speak with your dentist. They will be able to thoroughly assess your oral health and determine the best course of action for your individual needs.
To find out if you are suitable for dental implants, contact Extreme Dentistry today.
5 benefits of replacing teeth with dental implants
If you are a suitable candidate for dental implants, there are many benefits to replacing teeth with dental implants. 5 of those benefits are:
1. Improved speech
Teeth missing from certain areas of the mouth can negatively affect your speech. But again, it is important to know that not every missing tooth will affect your speech.
2. Long-lasting solution
The implant itself can last a lifetime, providing support to the jawbone and acting as an artificial tooth root for prosthetic teeth. Obviously, injury, accident or periodontal disease can cause dental implant failure.
3. Convenience
With dental implants, your at-home oral hygiene routine is business as usual. You will need to brush and floss your teeth twice a day as well as floss.
Dr Anand will discuss how often you should come back for check-ups now you have restorative work done.
4. Improved appearance
The improved appearance comes to the quality restoration attached to the dental implant. This can be a dental crown, bridge or denture. Each of these restorations can be made to mirror your natural teeth, giving you a healthy-looking, complete smile.
5. Improved oral health
When you lose a tooth, what can happen is the teeth on either side of the gap start to shift. And the tooth either above or below can start to move as it has nothing to chew against. By replacing a tooth, you provide support for your remaining teeth as well as your gums and jaws.
Can anyone get dental implants?
Anyone who is a suitable candidate for dental implants can get this treatment. But what makes you a suitable candidate will depend on your individual circumstances. And these are best discussed with Dr Anand in a one-on-one consult.
If you would like to know more about dental implants or to request an appointment, please contact us today.