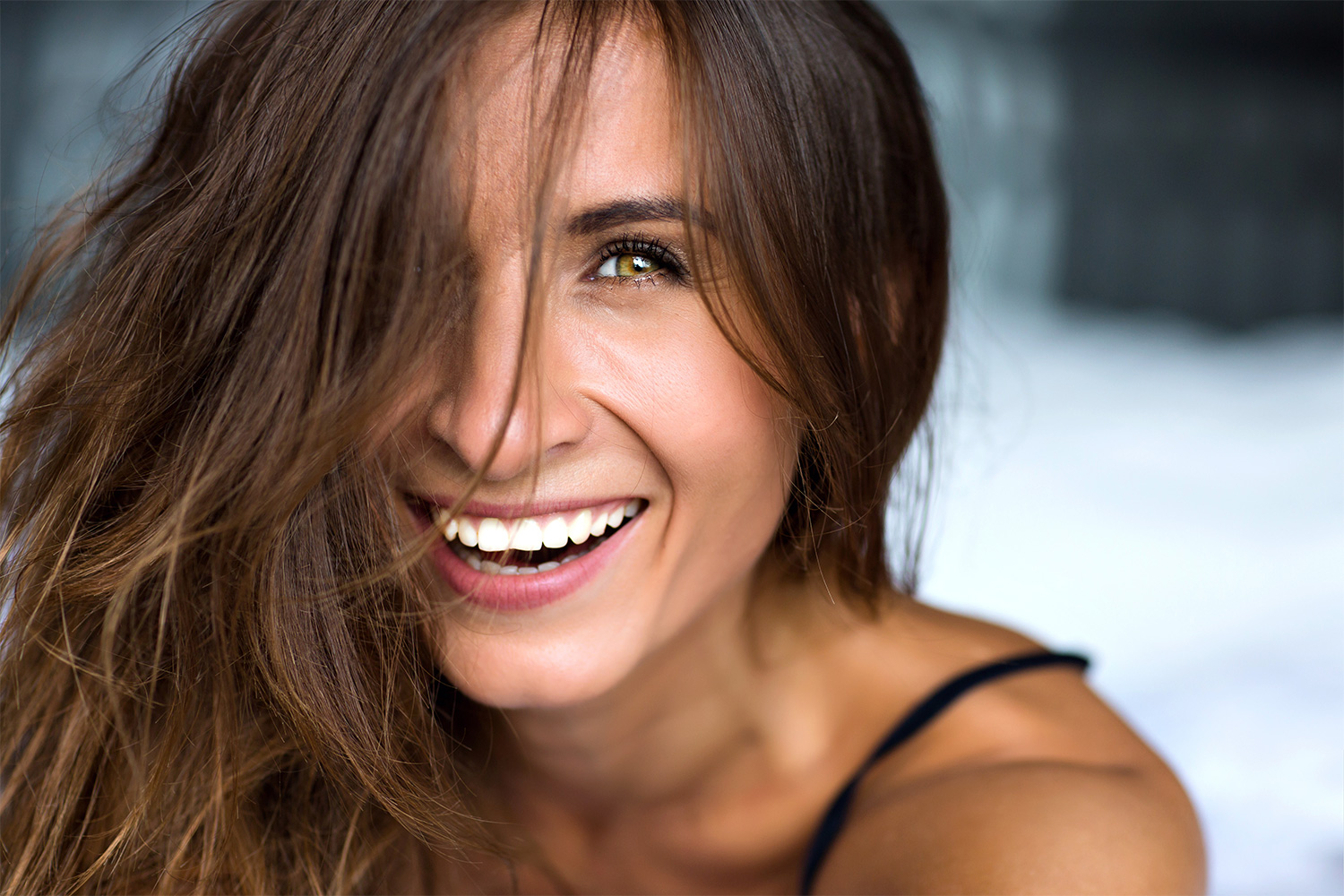 Have you been considering getting veneers or have you heard about porcelain veneers and want to know more? Then read on to find out what you need to know about this amazing cosmetic dentistry procedure and how the team at Extreme Dentistry can help you.
What are veneers?
Veneers are thin pieces of porcelain or composite resin material that are fixed onto the tooth surface, usually with the goal of improving the appearance of the tooth. The end result can be very effective, natural-looking, and can last for many years.
Whilst there are different types of veneers, here at Extreme Dentistry in Darwin, we opt to use mainly porcelain veneers, which are very high quality and should last you up to 10 years with good dental care.
What are veneers used for?
Veneers are often used in instances where an individual has cracked or chipped or a tooth, or where a tooth has become discoloured due to injury or other reasons. Veneers can also be used in cases where the enamel has been worn away on the tooth surface from diet & lifestyle or from the aging process.
Those with gaps in their teeth who do not want to have braces or undergo orthodontic treatment can also have amazing results with veneers. It's even suitable for those with crooked, misaligned teeth too!
What types of dental veneers are there?
At Extreme Dentistry, Dr Anand offers two types of veneers: 'paint-on veneers' and 'one visit veneers'.
Paint-On Veneers: This unique treatment is fast and very effective. After a small amount of preparation to the natural tooth surface, the 'paint-on' veneers are then permanently attached to the tooth surface with the use of a special curing light. This entire treatment can be completed in one appointment and is a more budget-friendly solution to achieving a bright, beautiful smile.
Same-Day Veneers: As the name suggests, this veneer treatment is also conducted in just one visit to the dentist. We use the incredible CEREC machine which involves 3D imaging of your teeth along with state-of-the-art production of porcelain veneers, all custom made to your individual smile in just one appointment.
Many patients state that they cannot feel the difference to their own natural teeth after undergoing the One Visit Veneers treatment and with the use of 3D imaging, there is no need for impressions to be taken, nor is there any need for temporary veneers to be worn whilst waiting on your new ones being made in a lab overseas!
Patients can have just one tooth restored or a full set of teeth – the process is remarkably quick and virtually painless.
Porcelain Veneers Darwin
Here at Extreme Dentistry in Darwin, Dr Anand and the team are dedicated to helping you achieve your smile goals and are always more than happy to answer any questions you might have.
If you are ready to find out more about veneers or would like to arrange a consultation, simply fill out our online form or call 08 8948 1225 today!