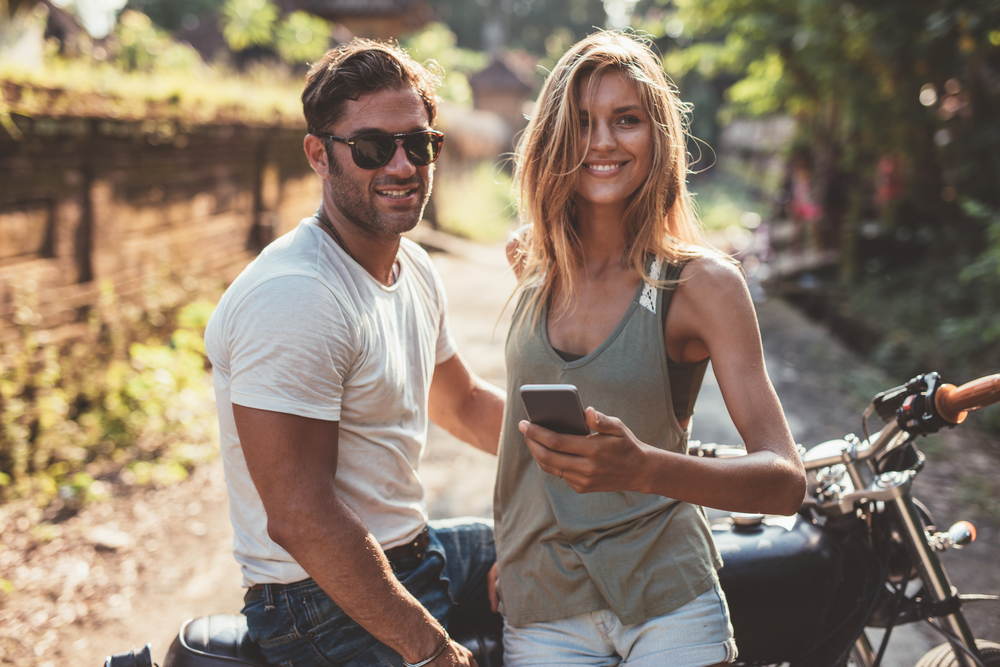 Porcelain veneers are stain-resistant, while composite veneers can stain with time.
If you would like to improve the overall appearance of your smile, you might consider dental veneers. Veneers are thin shells that fit over the front surface of the teeth and can be used to conceal imperfections like chips, cracks and minor misalignment. Dental veneers are available in two different materials — read on to find out more about the treatment, how long you can expect them to last, and how to keep them looking good in the long-term.
What are veneers made of?
There are two types of dental veneers: porcelain veneers and composite resin veneers. While both materials have their benefits, porcelain tends to resist stains better than composite resin. Porcelain also has similar light-reflecting properties to natural teeth, which means that it helps to achieve a very natural-looking appearance.
How can you minimise staining?
Although porcelain veneers are generally resistant to stains, it is advisable to practice proper oral hygiene such as brushing and flossing to keep them clean and free from plaque and bacteria.
While porcelain veneers don't typically stain, composite veneers are porous and can stain when in contact with certain foods and drinks. If you choose to get composite veneers, you might find it helpful to limit your consumption of beverages like tea, coffee and red wine as these can lead to discolouration.
It is also a good idea to see your dentist for regular check-ups and cleans. This will keep plaque at bay and help to maintain your overall oral hygiene.
How should you take care of veneers?
Although dental veneers are very durable, there are a few things you can do to increase their lifespan. You shouldn't chew on very hard objects, such as ice, as this can cause damage. Also, don't use your teeth for anything other than eating — opening packaging with your teeth, for example, can cause damage to your veneers.
If you clench your jaw or grind your teeth, you must discuss these issues with your dentist. These habits can place excessive pressure on your veneers and wear them down over time. Your dentist may recommend that you wear a splint or retainer to protect your veneers.
Why consider veneers?
While teeth are susceptible to stains and discolouration, porcelain veneers are stain-resistant. This means that you can choose the shade of veneers that you would like, and enjoy a bright smile for many years. Thanks to new technology, dental veneers achieve a very natural-looking appearance, and little to no difference can be detected between veneers and your teeth.
It is important to note that dental veneers are not suitable for the treatment of all dental issues, but they are often a great option when you want to conceal a cosmetic imperfection or just generally improve the alignment and balance of your smile.
Dental veneers are a relatively long-term solution as they can last for 10 years or more with the right care.
How can we help?
At Extreme Dentistry, we offer porcelain veneers, which are a fast and effective way to improve the appearance of your smile. They provide a natural-looking result and can last for many years with the right care.
If you have a cosmetic imperfection, such as a gap, chip, crack or stain that you would like resolved, we encourage you to come in and chat to us. If you would like to find out more about porcelain veneers and what the procedure involves, please have a look here.
To arrange a consultation to see us, please get in touch with us here or give us a call on 08 8948 1225. We look forward to welcoming you to our practice in Darwin and helping you achieve a beautiful and healthy smile. Besides dental veneers, we also offer a range of other cosmetic, restorative and general dentistry services. To find out more about our services, please have a look here.