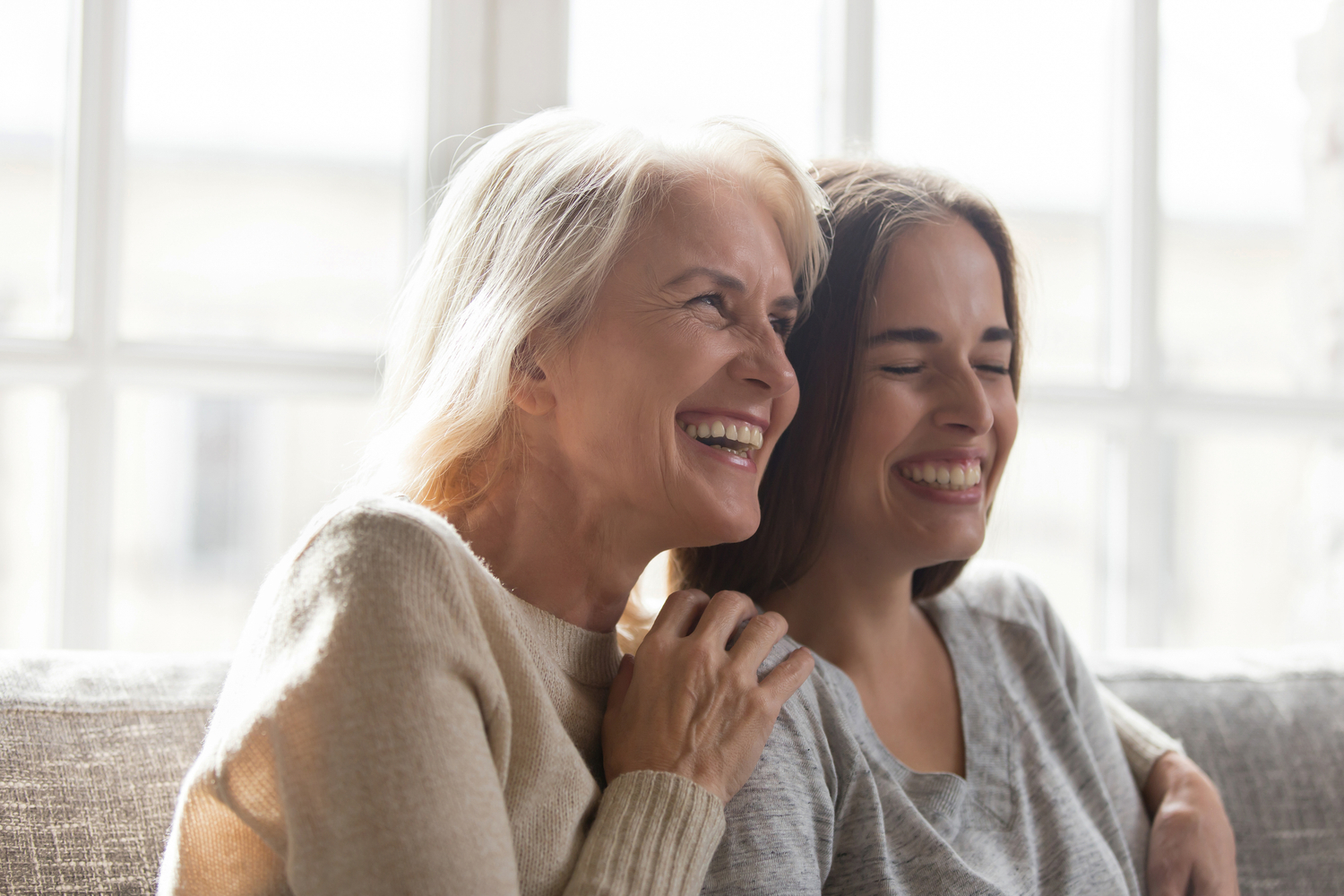 Everything You Need to Know About Dental Implants
If you are missing a tooth, or a few teeth, and are wondering what your options are in terms of replacing the teeth and restoring functionality to your bite, then read on to discover more about the wonderful benefits of dental implants.
What are Dental Implants?
Dental implants are essentially artificial tooth roots that are screwed into the jaw bone and allow for the fixation of permanent or temporary replacement teeth.
The metal screws in dental implants are made from titanium alloy, which is similar to implants used for other parts of the body such as hip, knee and shoulder implants.
Titanium alloy is highly biocompatible with the human body and can be implanted into the body permanently.
In fact, it's so biocompatible that once implanted, the jaw bone will naturally grow around the implants and bond with them as if they were natural tooth roots – a process known as osseointegration.
The visible tooth part of the dental implant – the dental crown – is usually crafted from porcelain and here at Extreme Dentistry, is crafted to match the colour and shape of your natural teeth perfectly. Each prosthetic tooth is custom-made to ensure a natural-looking and natural-feeling end result.
Dental Implant Procedure
First of all, the team at Extreme Dentistry will examine the existing bone density and bone structure to determine if the jaw is suitable for implants. Often, if the missing tooth has been lost many years ago, there will be some bone loss around that area, in which case Dr Anand will discuss your options.
If you are a good candidate for dental implants, a treatment plan will be developed and discussed with you to ensure you are aware of the entire process and what to expect.
Dr Anand will assess your remaining teeth, jaw positioning, and your bite, and will have a tailor-made artificial tooth created to match your existing smile.
Lastly, he will insert the dental implant into your jaw and then affix the dental implant crown.
Benefits of Dental Implants
At Extreme Dentistry, Dr Anand and his team work hard to ensure that they provide only the highest quality of dental care by using excellent materials and modern technology to replace missing teeth and restore our patient's smiles for years to come.
Dental implants are designed to be a long term solution and there are a number of benefits to using dental implants to replace missing teeth, including:
Improved stability in the mouth
Enhanced speech
Aesthetically pleasing
Beneficial to your diet and lifestyle (meaning you can chew food properly)
Maintain bone structure (implants actually stimulate bone growth!)
Whilst it is clear that there are many benefits of getting dental implants, there is of course risk involved as with any form of dental surgery. However, these risks are minimal thanks to the advancements in dentistry and the fact that dental implants have been around for decades, meaning the procedure is a tried and tested method of restoring missing teeth.
Dental Implants Darwin
Dr Anand and the team at Extreme Dentistry are very experienced in providing dental implants as well as other restorative techniques and after an assessment of your oral health, will be able to advise whether dental implants are right for you.
If you are ready to find out more about dental implants in Darwin or would like to arrange a consultation, simply fill out our online form or call 08 8948 1225 today!