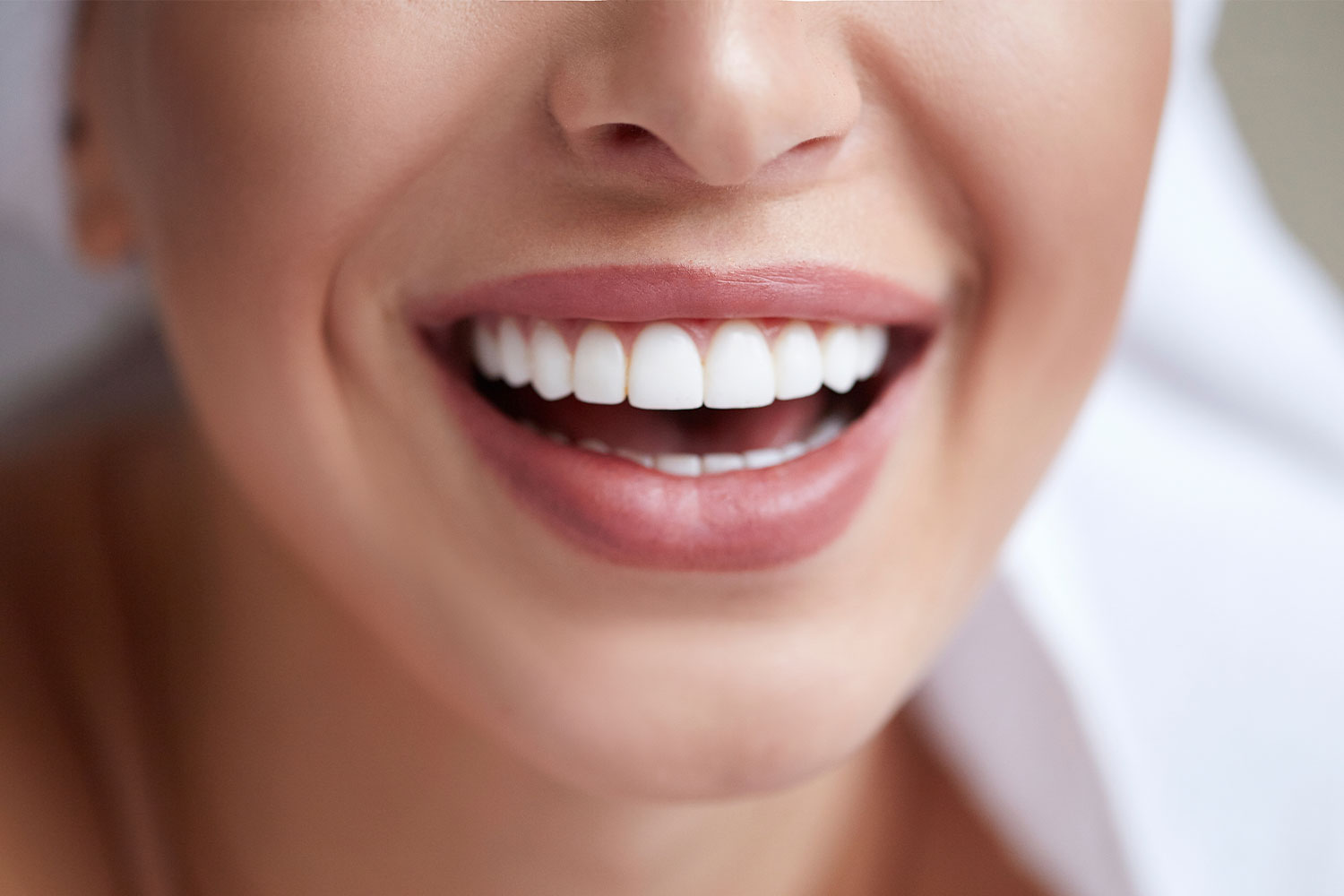 Before getting any medical or dental procedure done, it's important to know what you're getting into. Dental veneers are no different. There are many patients who are interested in using this method to transform their smiles and dental health, but many of them are easily misled by some of the information out there. We're passionate about educating you to make sure you have the best outcome with this dental treatment.
Veneers can be responsible for a dramatic change in how someone's smile and entire face looks. One of our patients had congenitally missing lateral incisors and gaps between his teeth, resulting in an unaesthetic smile. The application of veneers allowed us to reshape his teeth, create the appearance of a full mouth. We closed the gaps, strengthened the teeth and completely transformed the patient's face. In order to have this outcome though, we had to lay the groundwork, which starts with knowing some of the things involved in getting veneers done. If you're thinking of having dental veneers put in, there are a few things you need to know to go in so that you can decide if it's the right treatment for you, and if so how the process will go.
No Prep Dental Veneers Are Not That Common
Contrary to popular belief, veneers don't simply go over your existing teeth without any preparation. Most patients use dental veneers to cover up chipped and damaged teeth or to make their teeth look more even. In order to achieve this result, alterations will first have to be made to your existing teeth in order to prepare them for the veneers. For example, your teeth may need to be cut back and prepared to have veneers placed on top of them. The amount of prep that your teeth will need will depend on the types of veneers you want, the condition, and positioning of your current teeth.
Even if your teeth don't require cutting back, prep is still needed to make sure the veneers adhere to your teeth without doing any damage to them. A small layer of the tooth's enamel will be removed, the teeth will be acid-etched and then cleaned before the adhesive and veneers are applied.
The Truth About Dental Veneers Cost
Cost is the biggest question most patients have about getting veneers. The truth is, in order for you to get the true quote on how much the procedure will cost, you will have to come in so we can assess your teeth, discuss your dental needs, and come up with the best possible type of veneer treatment for you.
A huge part of what we do in the initial consultation is assessing the patient. We need to determine the best treatment path, and the factors that make up this decision include your oral anatomy, which veneer would be best, the materials to use, shape, alignment, shade of the original teeth, the patient's desired outcome and budget.
We insist on seeing patients in person before we can give quotes for their individual needs because all of these factors have a bearing on the price. In order for the patient's goals to align with our treatment path, a face-to-face meeting isn't just recommended, it's necessary. If you want to learn more or book a consultation, don't hesitate to get in touch with our friendly and helpful team.