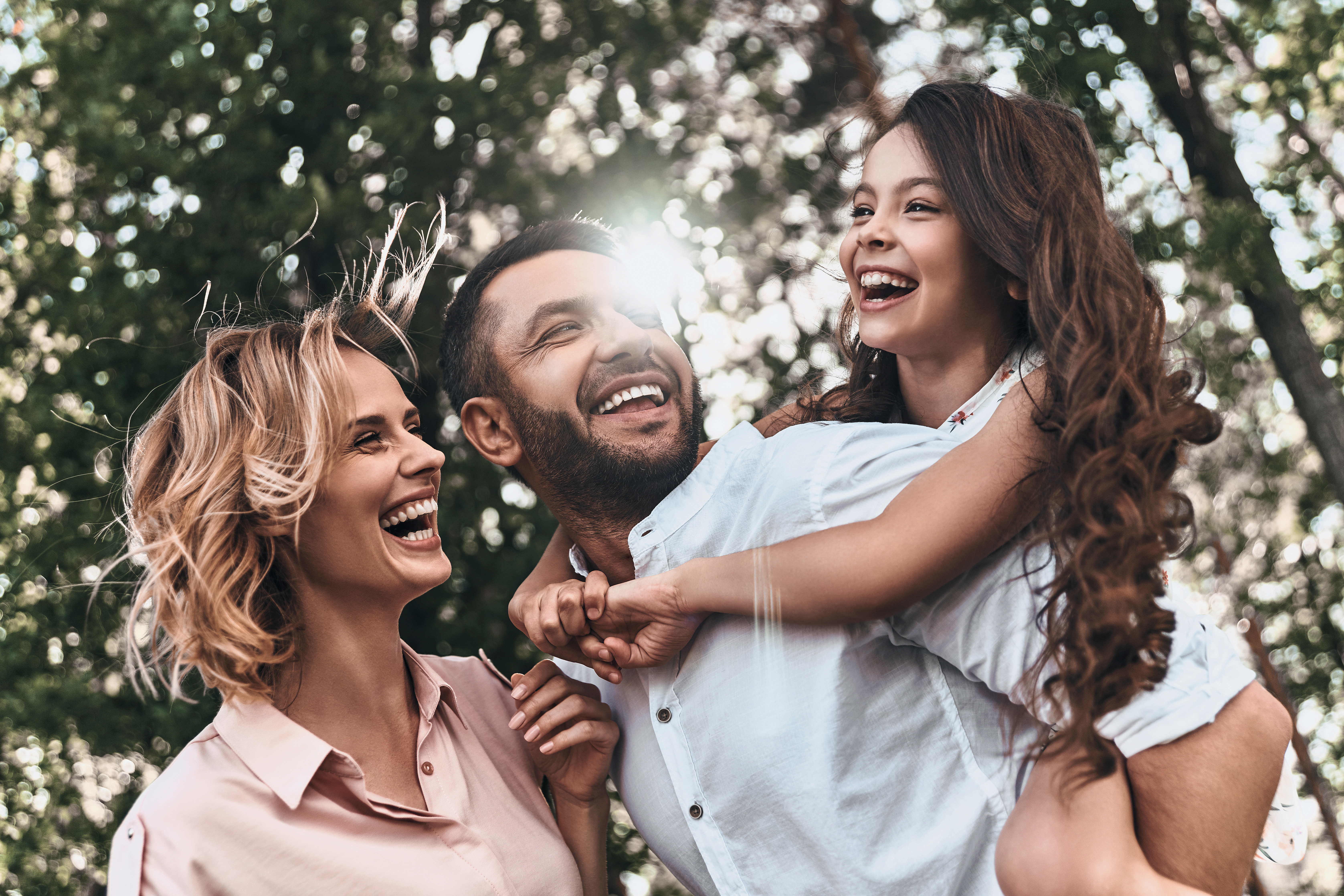 Routine visits to the dentist are important to good long-term oral health
Many people only schedule appointments with the dentist if they are faced with an obvious issue, such as the need for a restoration (requiring an implant or bridge for a missing tooth) or to address tooth pain. Who has time to visit the dentist for no reason anyway?
Well, here's the thing, you should make time for routine dental visits, and there are a few reasons!
The importance of routine dental visits
Regular dental visits are an important part of keeping your teeth healthy. During a routine dental visit, your dentist is assessing the state of your teeth and gums. Your dentist is not simply prodding around your mouth. In fact, he/she is actually examining your mouth for any indications of oral cancer, diabetes or vitamin deficiencies. Don't be surprised if your dentist also examines your face, bite, saliva and movement of your lower jaw joints.
Your dentist is also checking your teeth for any signs of tooth decay, which is an incredibly important aspect of your dental check-up.
Assessing your gums
Not only is your dentist assessing your teeth during this visit, but also your gums. Gums play an important role in your overall oral health. Not to mention, that many people are unaware of the fact that they are living with gum disease. Gum disease can lead to tooth loss, and healthy teeth rely on healthy gums.
Your dentist will check the state of your teeth and gums by:
Examining the gums
Looking for signs of gum disease
Checking for loose teeth
Looking at the tissues inside of your mouth
Examining your tongue
Checking your bite
Looking for visual evidence of tooth decay
Checking for broken teeth
Checking for damaged fillings
Looking for changes in the gums covering teeth
Evaluating any dental appliance you have
Checking the contact between your teeth
Taking X-rays
At Extreme Dentistry, we provide this service in a comfortable environment. Our routine dental check-ups are suitable for the whole family and we can ensure that your smile is healthy – at any age!