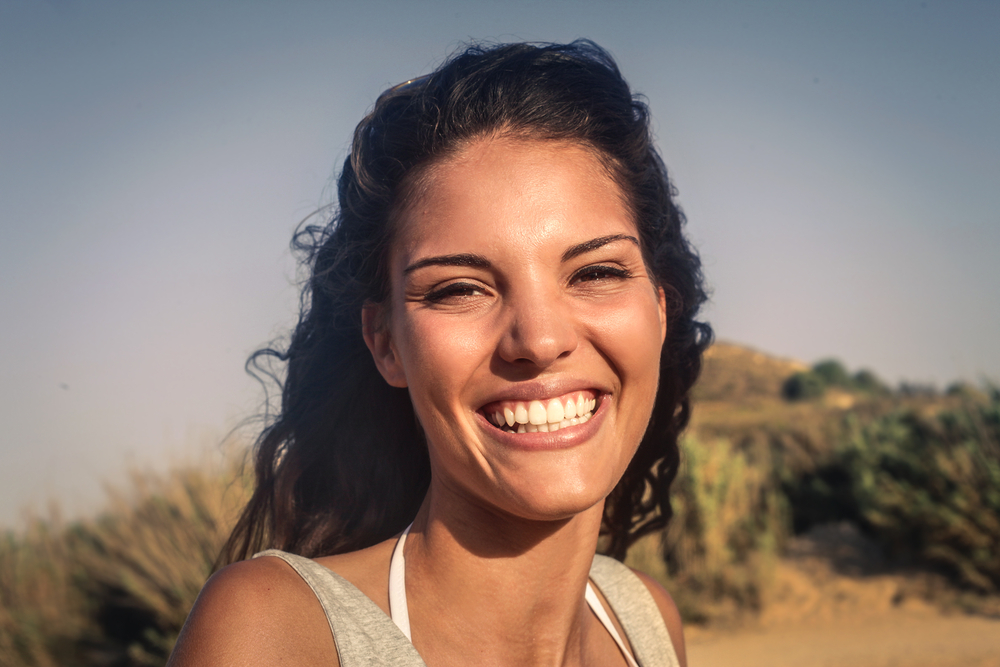 Complex Dental Cases
Sometimes your teeth require extensive work to obtain the ideal results. It can be incredibly disheartening when your dentist informs you "this case is simply too complicated, it's out of my hands." At Extreme dentistry, our name speaks for itself; we are passionate about delivering extreme results. No case is too big or too small for our practice and we are not scared off by a case that at the surface, may seem a little complicated. We have a proven track record of transforming smiles. At our practice, there is no such thing as a hopeless situation.
Solution-orientated dentistry
At Extreme Dentistry, we are all about solutions versus problems. We do our very best to use the tools and techniques at our disposal to deliver the results that you are after. Whether you require dental work that is cosmetic or restorative, Dr Anand can be of service!
Sometimes a dental issue can bring with it a level of cosmetic concern for a patient. The patient can find themselves hiding their teeth and holding back a smile due to embarrassment relating to the appearance of their teeth.
Several cases that we have dealt with at our practice included malformed incisors, a patient who wished to have jewels in her teeth and a crooked smile. Malformed lateral incisors can result in a smile that is not balanced, not only this, but it can hinder the ability to sufficiently bite into food.
Our solution? Ceramic veneers. By using ceramic veneers, we were able to create a more balanced smile, improve the aesthetics and blend the malformed lateral incisors with their neighbouring teeth. To view results, click here.
Crooked teeth were easily straightened by means of an Inman Aligner. This type of treatment can straighten teeth without the use of braces. This system is an efficient way to straighten front teeth (the most noticeable teeth when you speak and smile) in as little as 6-16 weeks. Sometimes a small alteration such as straightening the front teeth can deliver big changes with regards to your smile. To see the difference that results from an Inman aligner can deliver, click here.
Sometimes we receive requests that by other dentists' standards, may seem impossible. However, our dentistry prides itself in delivering results to best suit our patient's requests as well as deliver reliable results.  The ageing process can result in the deterioration of your teeth. A patient of ours had been using superglue at home to hang onto her precious teeth before paying Dr Anand a visit. We were able to restore her smile by means of a 6-unit fixed bridge that spanned from the canine to canine with root forms being fitted into the sockets. Our patient requested to have a ruby and a diamond incorporated in her bridge which we were able to do seamlessly. Click here to view the end product.
Restoring the health and appearance of your smile
Sometimes teeth can be lost or broken for a number of reasons ranging from accidents to age. Regardless of the reason, we have been able to successfully restore what has been lost.
Sometimes one missing tooth is an issue, and this can easily be addressed by means of treatments such as a dental bridge or dental implant. However, there are cases where the issue can be more extensive. Sometimes a whole arch (set of teeth) can be affected by decay, wear or tooth loss. At Extreme Dentistry, we have been able to restore full arches of teeth with our treatments providing dramatic results such as with the case here.
If you require a dramatic change in your teeth or you are concerned that your requirements may be a little too complicated, pay us a visit at Extreme Dentistry and we'll se what we can do!