Case 1
The Million Dollar Smile doesn't cost a Million Dollars. Its costs time, effort, dedication, motivation and a genuine honest approach. Will is more important, as we found out in Lauren's case.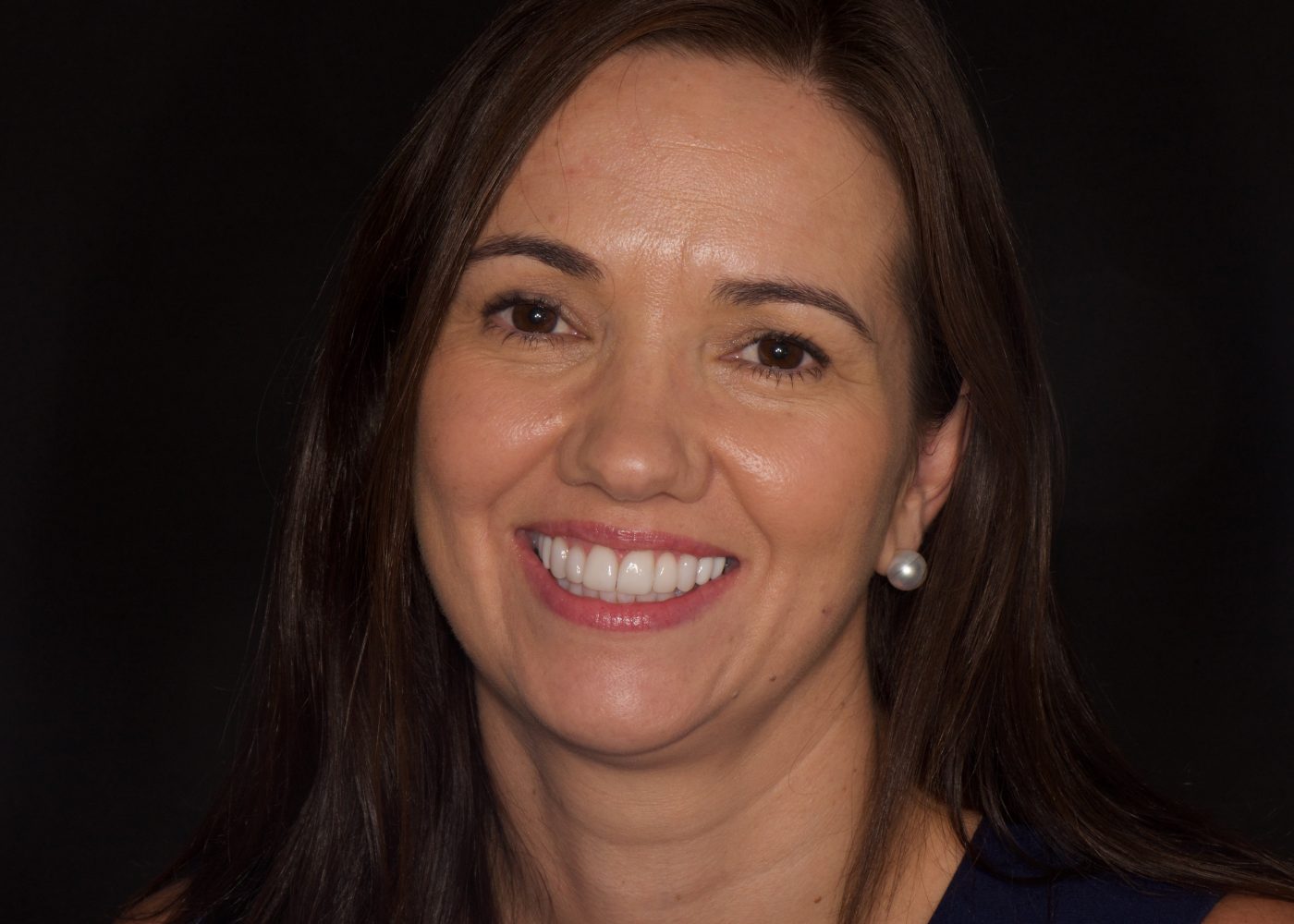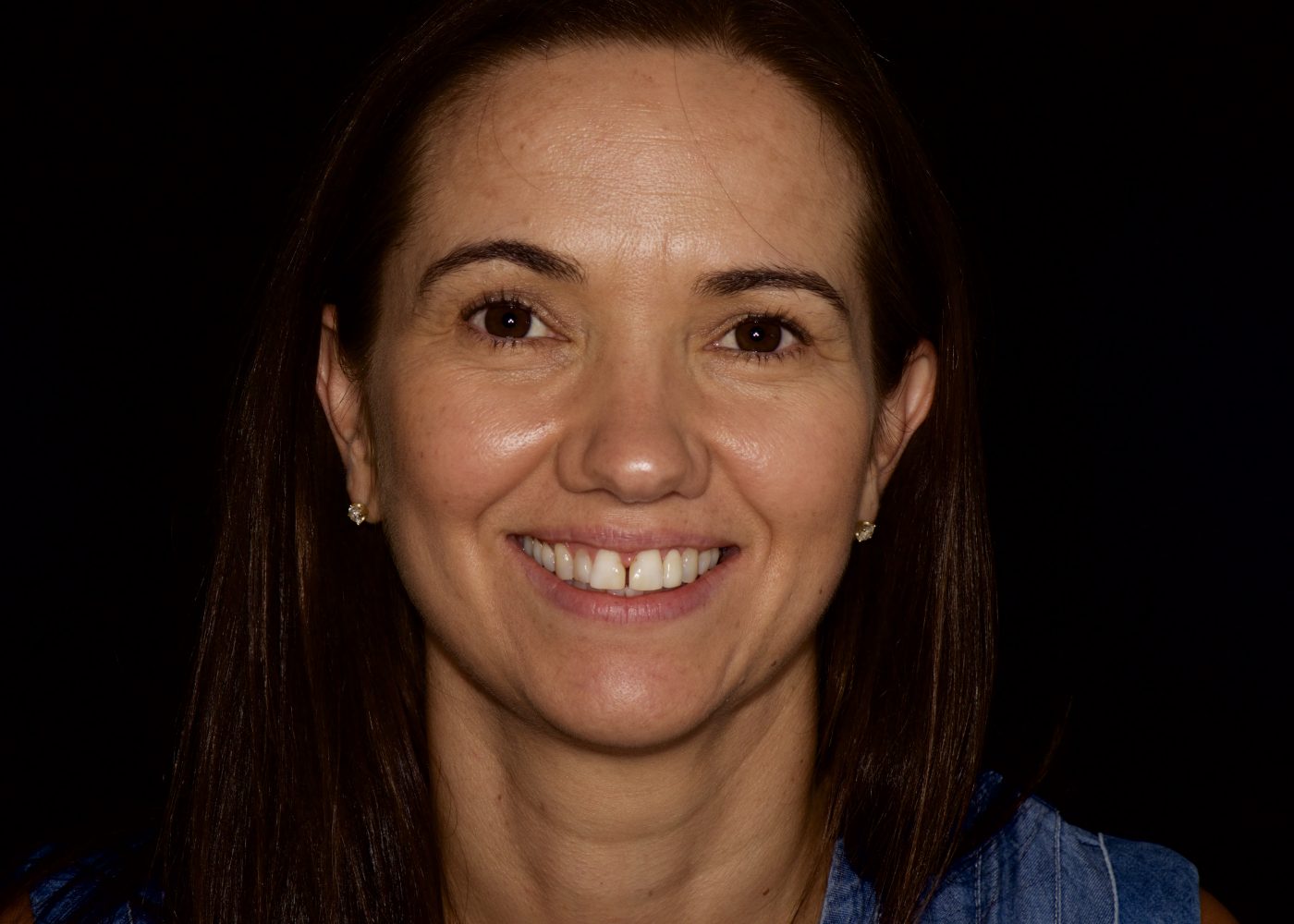 Lauren, a wonderful person, was just not satisfied with being told she was fine, and that beauty was more than skin deep.  She was persistent and after multiple consultations we began trying to make her smile what she wanted.
It is important to gauge how far to go with smile makeovers. Lauren has a broad smile, so we needed to go only as far as her smile stretched.
A combination of ceramic veneers, bridges and composite resin veneers gave us results that we were happy with. Lauren's insistence was the driving force of this smile makeover, and it became our obsession to go the distance which culminated in these outstanding results.
Amazing results like these wouldn't be possible without the terrific work of the ceramist who made the veneers. In Lauren's case, we were not going to make any compromises, so we chose a master ceramist, Yugo Hatai, to help us with the ceramic work. All the ceramics were done by Yugo and the clinical work was done by Dr Anand.