Case 5
Instant makeovers are possible even with removable prosthetics.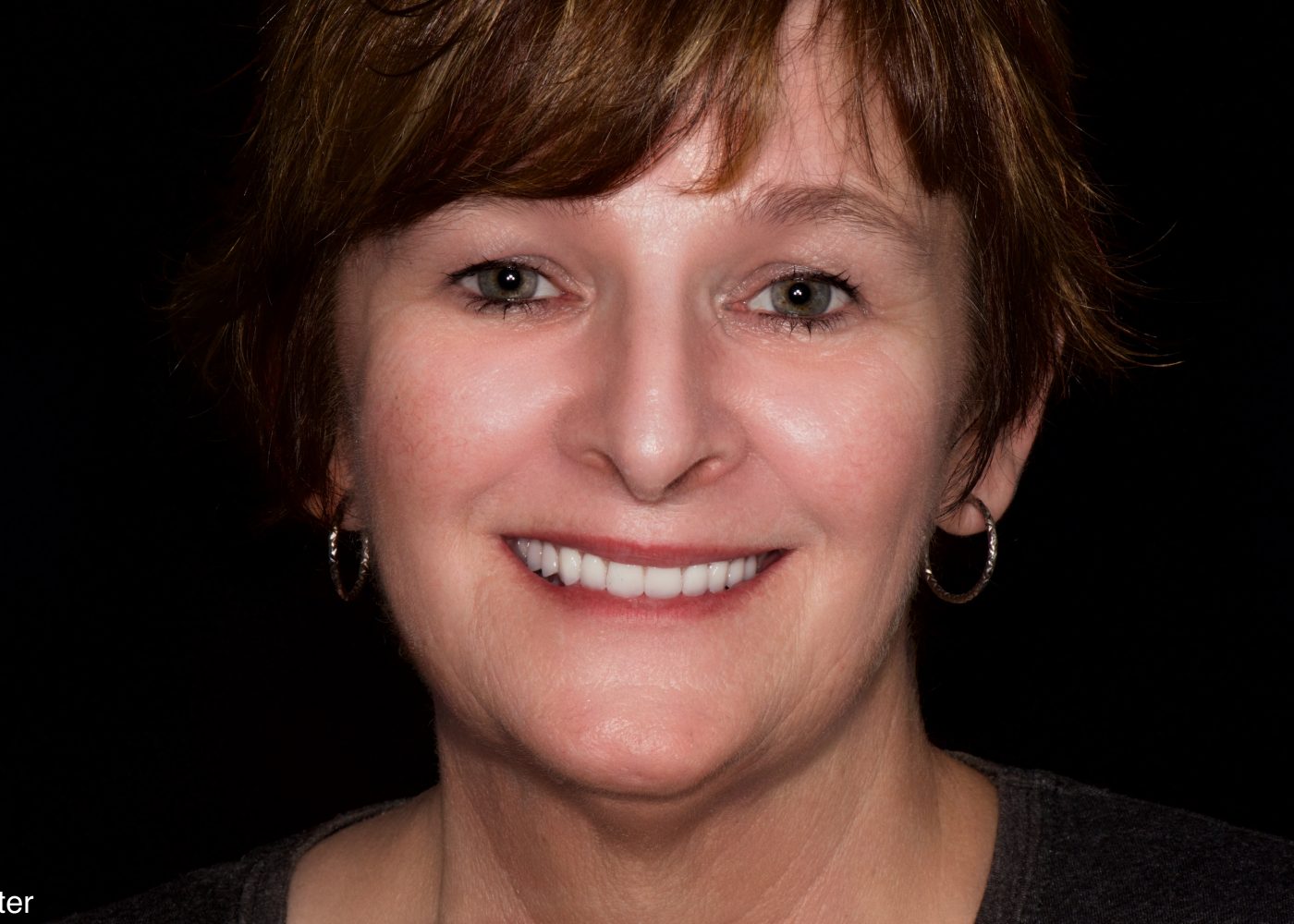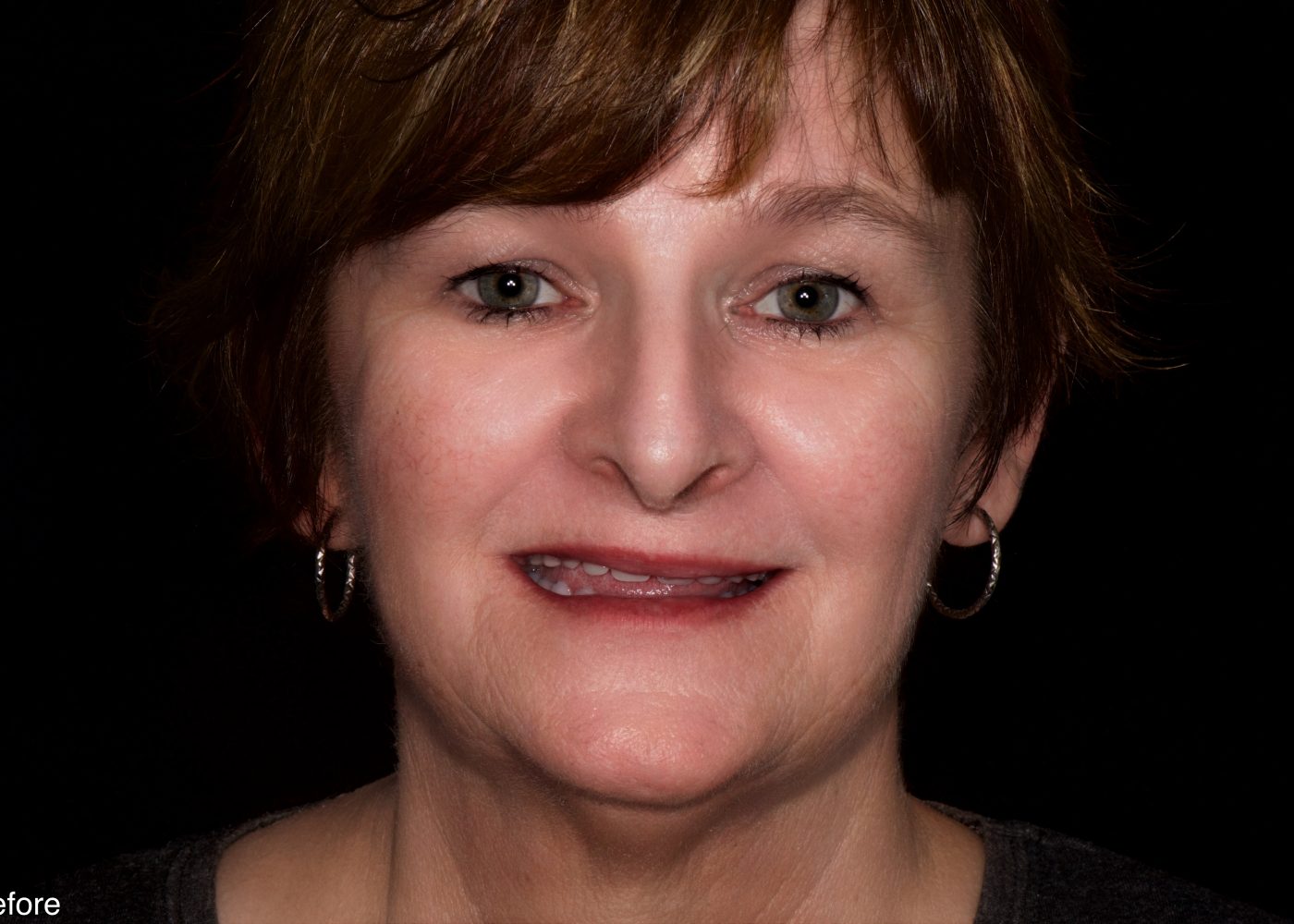 Removable protheses, regardless of whether it's a denture or implant supported bridge, will age and wear down.
As the prosthesis ages, the teeth on them also wear down and thin. Full dentures should be looked at and replaced every 5-7 years. Implant based prosthesis need to be individually assessed depending on what materials were used in the fabrication of the prosthesis.
When designing and making the prosthesis we are at the liberty to choose which shade of teeth we want to use, so a brighter smile can be easily created!